This time of year is always tricky. Its heart-attack season. The season in which Neil tries to co-ordinate getting all of the boats onto the water before he has a heart attack. It's also a tricky time to write a blog as nothing much has happened from which to draw inspiration and, believe me, I've tried to find inspiration.
I wrote almost a thousand words about how difficult boat building is as an industry. It was 'inspired' by the luxury yacht builders, Oyster Yachts, going belly up, both literally and metaphorically. I say that because it was when the keel of one of their yachts failed and fell off that their troubles began but I found my own words uninspiring. Yes, boat building is a difficult industry and of all  the boats that are in existence today, the builders of 80% of those boats have gone bust. Give me a call if you want to discuss this because it's boring to write about so probably even more boring to read.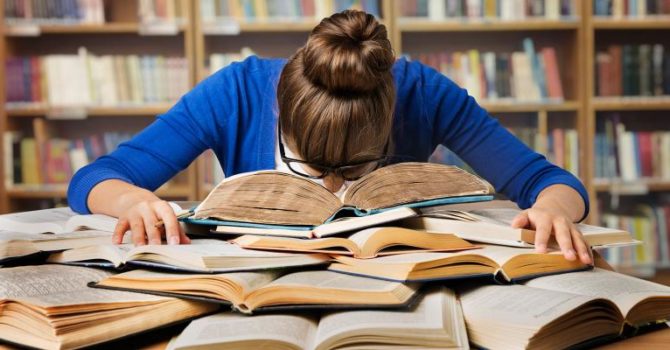 I moaned to Neil that I  was having trouble finding this months subject matter and he suggested that I write about how most of the boats in our fleet are now 30 years old and look set to be going for another 30. I wasn't sold on the idea so he expanded. Our boats are a great choice for sailors who want a traditional and classic boat without having to worry about the expense and environmental impact of a new build. I considered this and made a start, linking it to a conversation I'd had with a local artist about Damien Hirst (who's exhibiting locally at Houghton Hall) and how Hirst's factory processing of art is symptomatic of todays throw away culture. It was an interesting view point my local artist took and my angle was going to be how our boat yard is bucking this trend towards the factory process and the throw away culture as, in the past, we've turned potential investment opportunities down because we don't want to become a factory. We want all of our boats to be made to a standard rather than a price tag which means the boats we build are built to last. We also look to re-home existing boats, taking care to match up the right boat with the right owners to ensure maximum enjoyment and longevity of ownership. A quick fact; the average length of boat ownership is just four years. This doesn't apply to our boats as many have been owned by the same family since new. I wrote another thousand words expanding on the ideas above but…….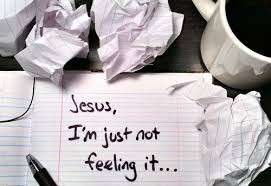 My musings felt stuffy and preachy so I shelved them. Enough of the words. Instead I'm going to share something different with you for I have discovered a new talent and I think Hollywood beckons!
My children have been a fan of the iMovie for a while but I'm almost tech-illiterate so I've shied away from it – until last week. I'm going to share this movie with you, but not to illustrate how good it is, because
it really isn't and
while I joke about Hollywood, it is only a bit of fun I created for my children.
This short movie shows the last sail of the season for the Thompson family. It was in mid-October last year. The children were in the right mood; they had on the right clothes; we had the right supplies (games and snacks) on-board; the wind was blowing the right amount (not too much and not too little) and from the right direction; the tide was the right time; the tide was the right height; the weather was right ; my hormones were right and Neil's expectations of the trip were right (low at the start so could only improve). It was PERFECT. A never-before experience. And we all loved it. We had left our mooring at the very start of the tide and were euphoric when we returned on the very end of the tide. Not one cross word between the four of us for at least four hours. It was divine.
So I share this short video in the hope that you might find some inspiration in the miracle that happened on-board Norfolk Gypsy 'Riptide' last October. While it's not a miracle on the same level as J.C rising from the dead, it was a miracle to us, and maybe a glimpse of the future for Team Thompson. Either that or we temporarily slipped into an alternative and much better universe! Regardless, I hope that by seeing this movie you will remember that even if it is snowing this Easter eventually the Beast From The East will be called back home by Putin and we'll all be able to find some peace and joy on the water.
Happy Easter!