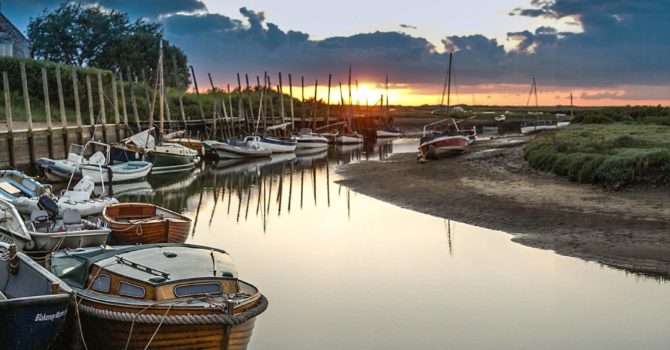 I was talking to an ex-boat owner who, over the years, has become a friend and kind of business mentor, and he referred to Neil and I as entrepreneurs. I laughed at this. Entrepreneurs are either rich or on The Dragons Den, trying to get rich, that's not Neil and me. However, he was serious and said that he had been asked to give a talk on what it meant to be an entrepreneur. Him being one, it took three things, he said
Obsession; for the dream or idea you have.
Madness; because why would anyone give up the safety and security that a regular job offered to take the leap.
Courage; because while you feel the obsession and embrace the madness you will have to have the courage to ignore those that tell you can't and shouldn't.